Cherwell Service Management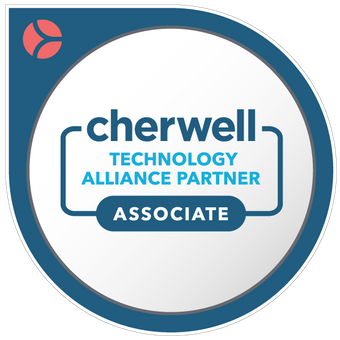 Synapse Software is a Technical Alliance Partner with Cherwell Service Management, the leading low-code IT and Enterprise Service Management platform. Cherwell is more extensible and flexible than competitors like BMC Remedy and ServiceNow.
Our products and services will accelerate your digital transformation on the Cherwell platform. You can browse our mApps below. If you don't see what you need below or in Cherwell's mApp Marketplace, contact us about a custom project.
Need a Cherwell Developer, Designer, or Administrator?
Our Cherwell Development, Design, and Administration service gives you the peace of mind to know you're covered, no matter how much ongoing maintenance, new development, integrations work, etc. you have at any moment. Smaller items go into a queue and get worked in priority order; larger items get scheduled as projects with regular status updates and full transparency. Whether you need us to handle all your Cherwell administration, design, and development, or want us to complement your existing team, we're here to help.